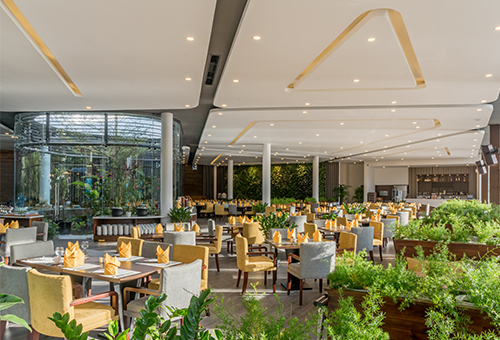 GASTRONOMY
Experience exquisite cuisines in a culinary paradise like none other – our blend of mouth- watering local specialties and beloved delicacies from around the world are here to delight even the most discerning guests.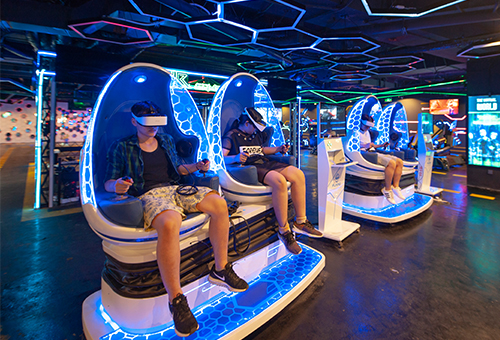 ENTERTAINMENT
Take a step with us into the boundless realm of entertainment at the all-inclusive world of entertainment at Flamingo Dai Lai with a never- ending stream of exciting fun and games for all.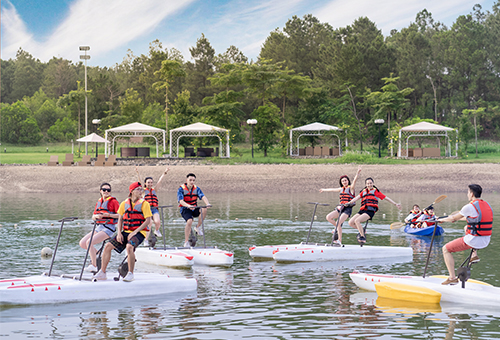 SPORTS & ACTIVITIES
It's time to get re-energized! Take a deep breath of fresh air with a variety of sports and recreational activities that will get your body moving and your blood pumping as you get closer to the invigorating nature of Flamingo Dai Lai Resort.
BEAUTY & WELLNESS
Savor a moment of absolute relaxation at Vietnam's largest beauty, wellness spa – SEVA Spa & Beauty Destination – with signature spa therapies, massage treatments and beautification techniques for a thorough sense of youthful rejuvenation.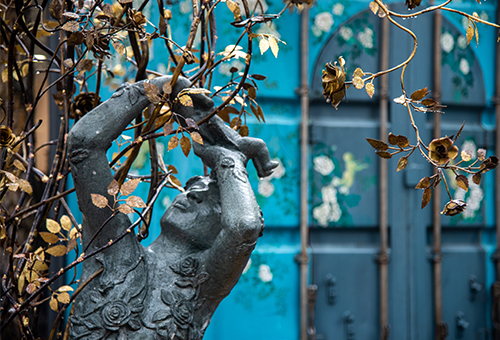 ARTS
Get ready to be charmed by the mesmerizing artistic beauty of Flamingo Dai Lai Resort – Asia's top lakeside museum with an outdoor exhibition and studio galleries in pinewoods, showcasing tasteful sculptures and paintings by imminent local and international artists.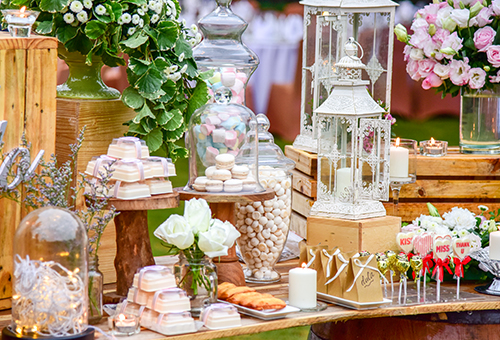 MEETINGS & EVENTS
With scenic nature and award-winning architecture, Flamingo Dai Lai Resort's venue collection offers ample choices for every conference, meeting, gala and event.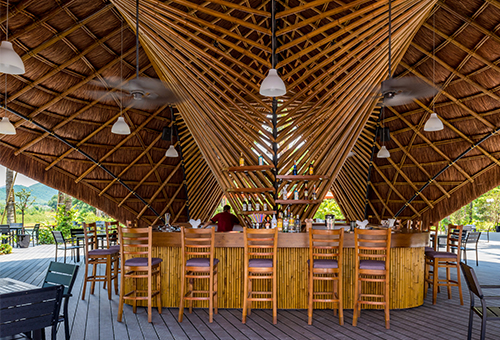 BARS & CAFES
Taste the sensations infused in vibrant glasses of cocktails in a tropical paradise filled with music, sunlight, and enchanting emotions.